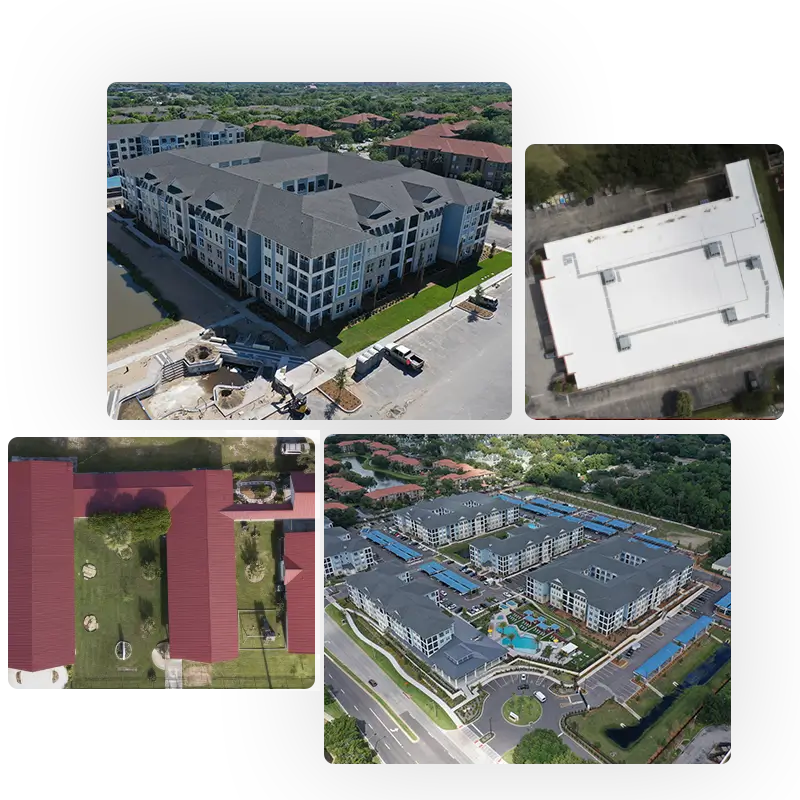 Dependable Roofing Services
for Business Establishments
At Wescon Construction, Inc. in Melbourne, FL, we offer top-quality products suitable for your commercial roofing systems. Let our licensed roofing experts with over 45 years of experience help you choose the best roof for your business. No more leaky roofs, no more worries.
Commercial Roofing
Materials We Carry:
Get in Touch With
Our Roofing Specialists
Protect your business and avoid unnecessary expenses by fixing your roofs right away. Contact Wescon Construction, Inc. to get your commercial roofs checked.